On November 3, Huayan came to Xinqiao Township Primary School, the second stop of this year's public welfare student aid.
Xinqiao Township Primary School is located in Xinqiao Township, Xiaojin County, Aba Prefecture. At present, there are 101 students, including Qiang, Tibetan and Han. It is remote, and people are scattered among the mountains. Children have to climb mountains to go to school, and some even have to climb several mountains to get to school. The road to school is very difficult, especially in winter. To ensure the children's safety, the school has been changed to full boarding system.
This time we brought school uniforms, rope skipping and painting supplies to the children. At the donation ceremony, the president of the women's Federation introduced Xinqiao Township Primary School and Huayan. The township government and school leaders thanked Huayan and presented a banner. Finally, the representative of Hua Yan explained the purpose and significance of public welfare education and expressed our wish to the children.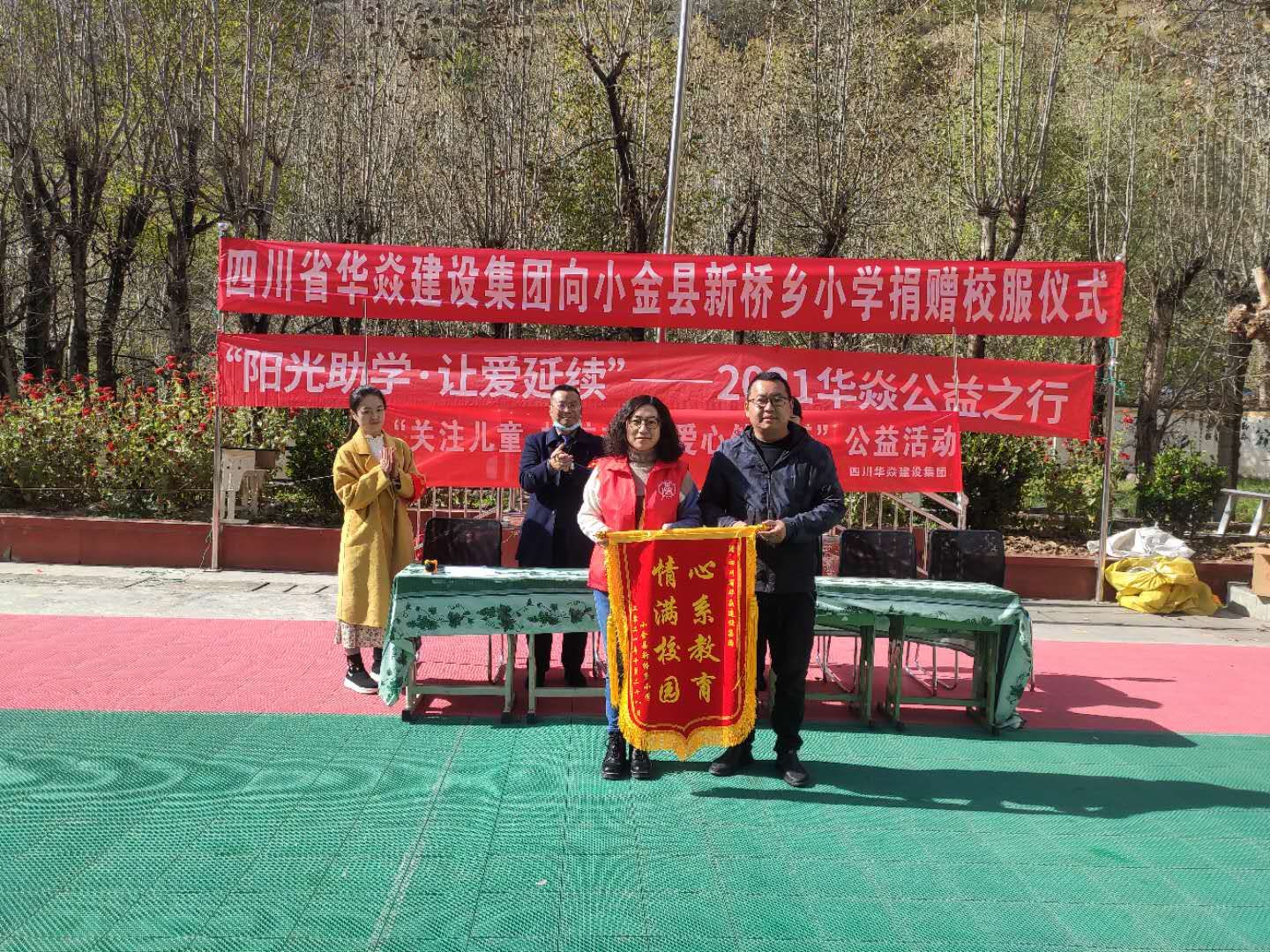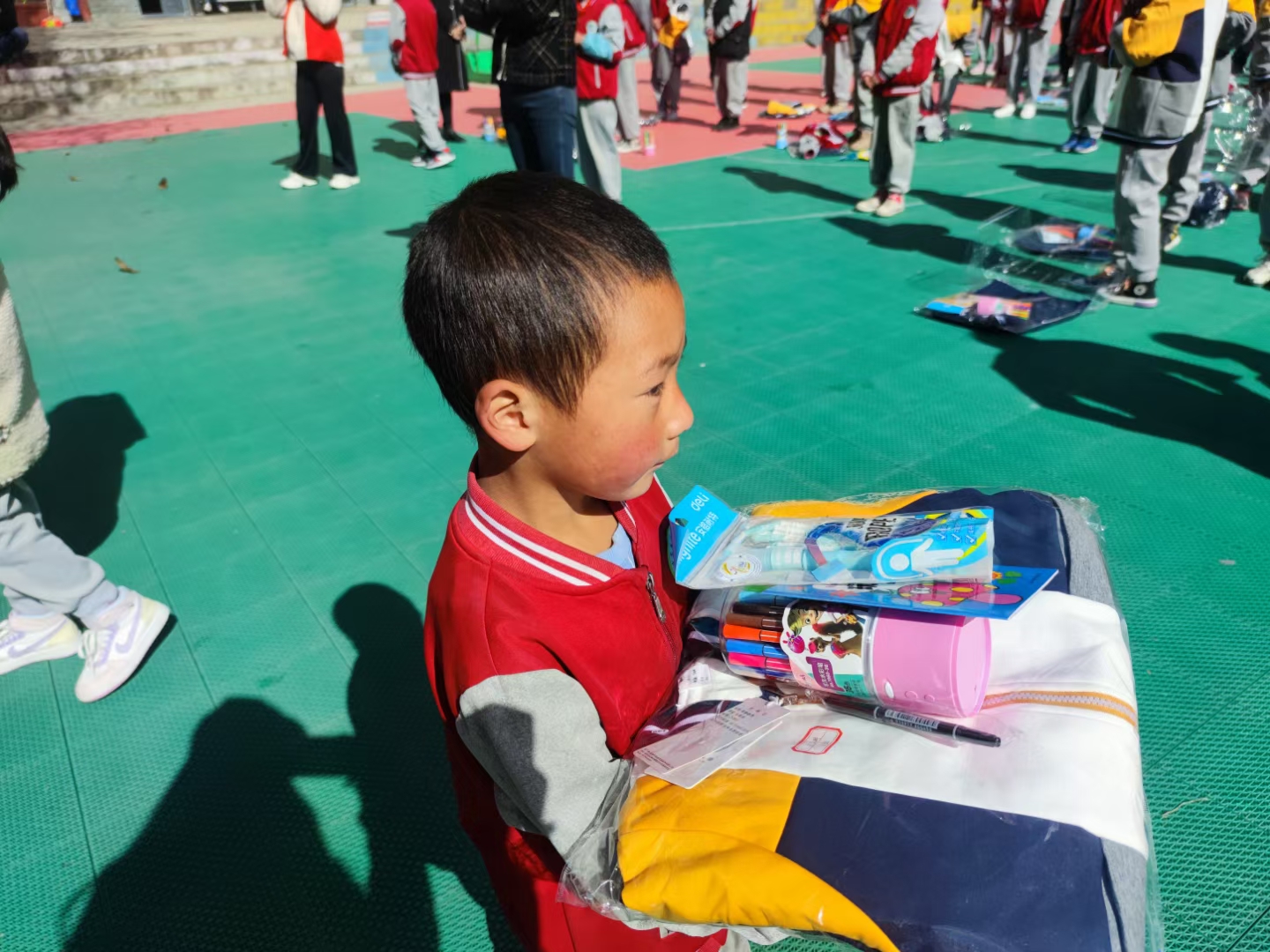 I would like to thank the Xiaojin County Women's Federation, the township government, thank their love to the children. We also would like to thank the person who helped us and helped the children
Since its establishment in 2014, Huayan public welfare has not only helped the difficult employees within the group and assumed corresponding responsibilities when there are major disasters, but also carried out student aid activities wich has never been interrupted in the past eight years. We hope that more children can feel the love from strangers and that the seeds of love can take root in their hearts.