In order to ensure the smooth development of all projects, check the implementation of safe production, and prevent all kinds of safety accidents, HUA YAN Group has carried out inspection on safe production in June, 2020 for all projects one by one.
On July 9, the inspection on safe production was held in Chongqing Robinson Plaza project department.In the morning, Zhang Yuzhong, the person in charge of HUA YAN Group`s safe production, conducted safety training for the administrative staffs of Robinson project department, and explained in detail from three aspects. Firstly, from the perspective of safety laws and regulations, the state attaches great importance to safety production; secondly, he explained safety related knowledge, comprehensively analyzed the factors causing safety accidents and how to tackle with urgent safety accidents. Finally, by listing the real accident cases in Chongqing, all participants realized the importance of safe production and responsibility implementation.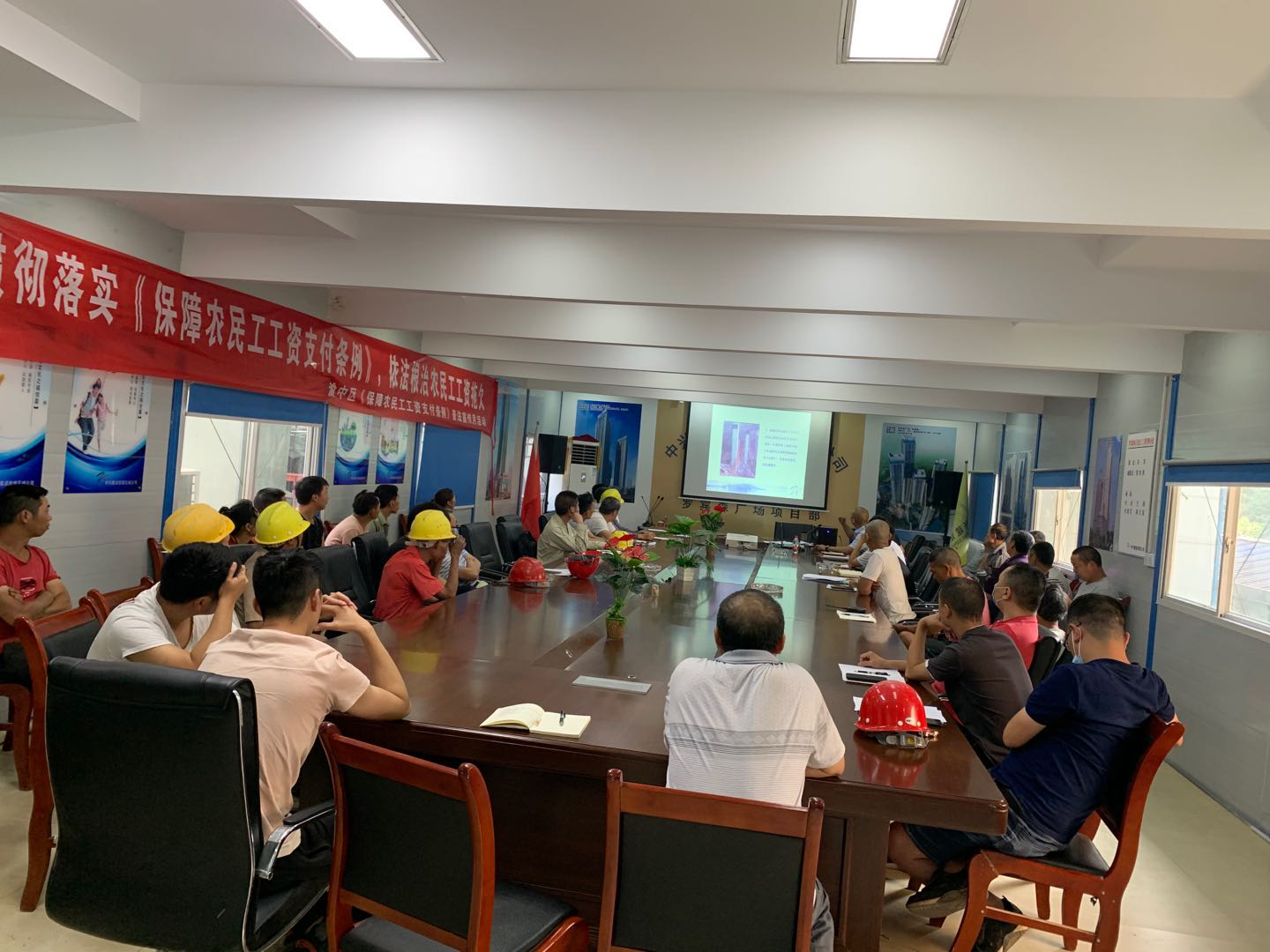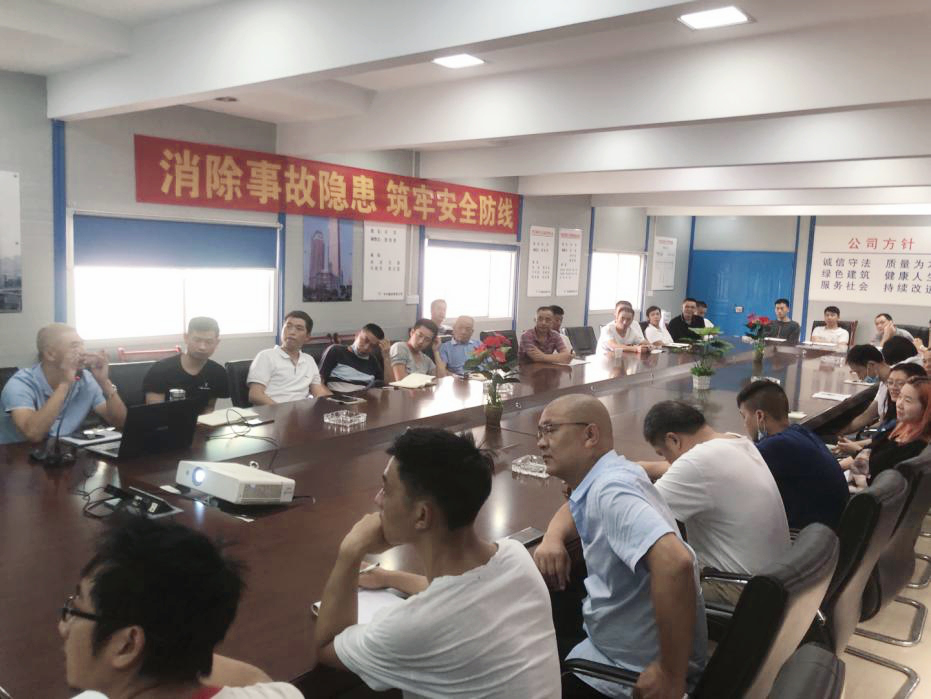 In the afternoon, Zhang Yuzhong ,Cao Zhiji who is belong to Chief Engineering Department, and administrative staffs of Robinson Project went to the project site to carry out on-site inspection on safe production, and made detailed records of the site safety work. The inspection found that the project work was carried out orderly, and there was no potentially dangerous issue, as well as the safety production work was well implemented in Chongqing project. Moreover, the project safety slogan had been updated to emphasize the importance of safety all the times.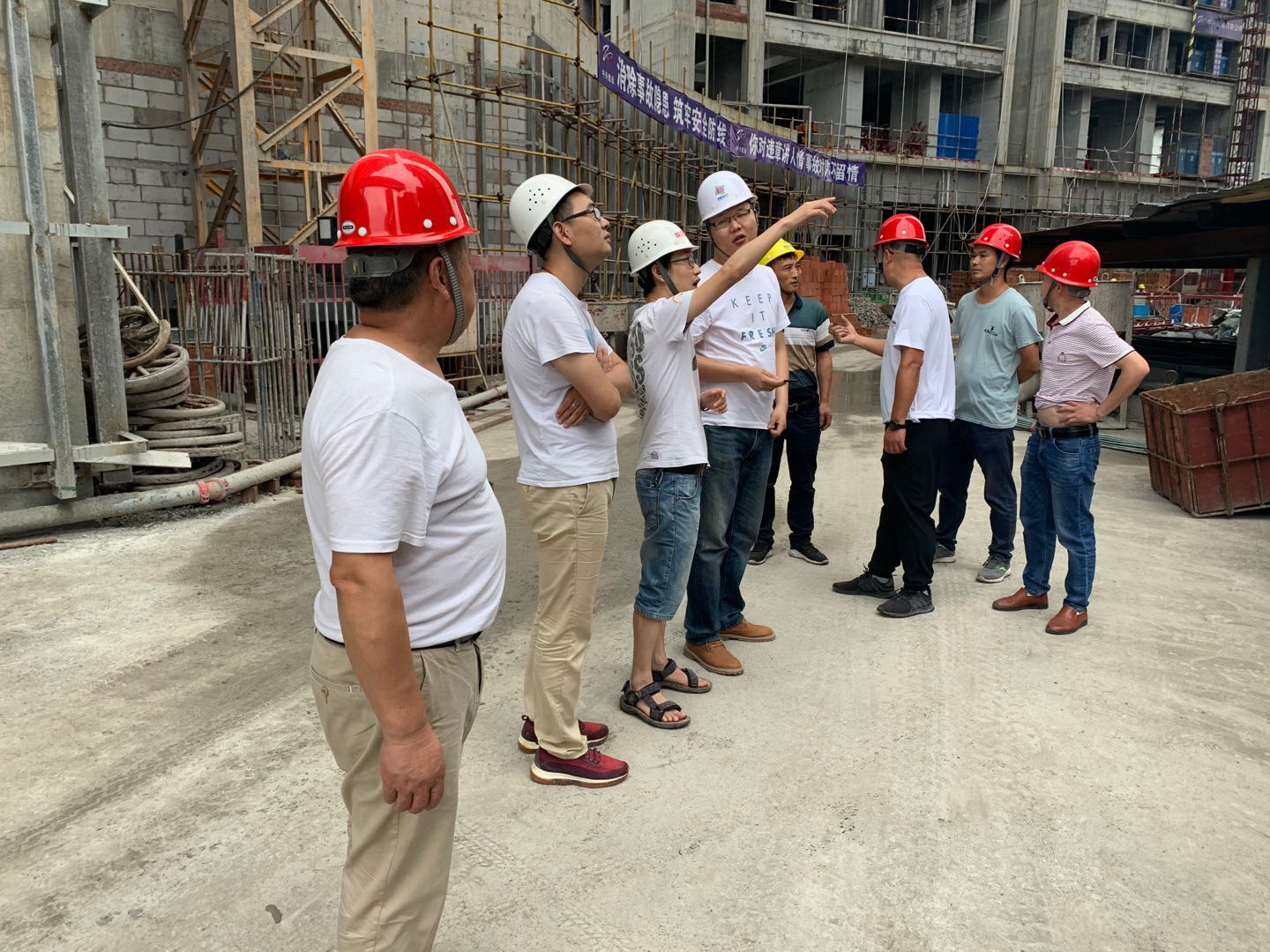 We will keep carrying out inspection on safe production to form the safe production in every builder`s mind.